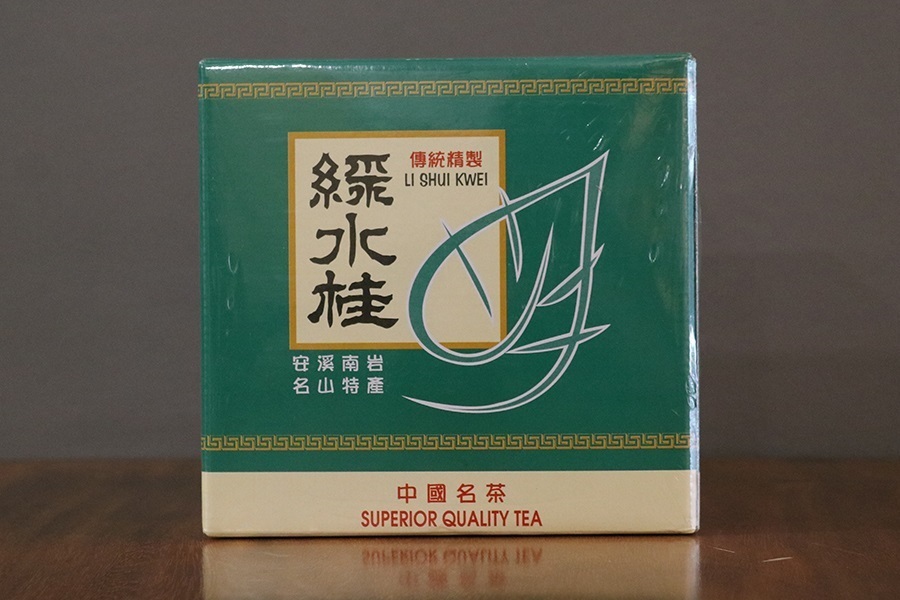 KGTea Li Shui Kwei (7.5g x 100pkts)
LI SHUI KWEI tea is specially prepared from superior quality tea leaves from the well known mountainous tea producing district in Anxi, China. Processed under stringent hygienic conditions and expert traditional supervision, it possesses a typical fragrant aroma with distinctive mellow flavour maintaining the characteristic taste even after several infusion.

LISHUI KWEI has a remarkable effect in quenching thirst and relieving fatigue. It is a very popular beverage among consumers due to its excellent refreshing qualities.